FrenchFaces release brand-new EP on Barbaric Records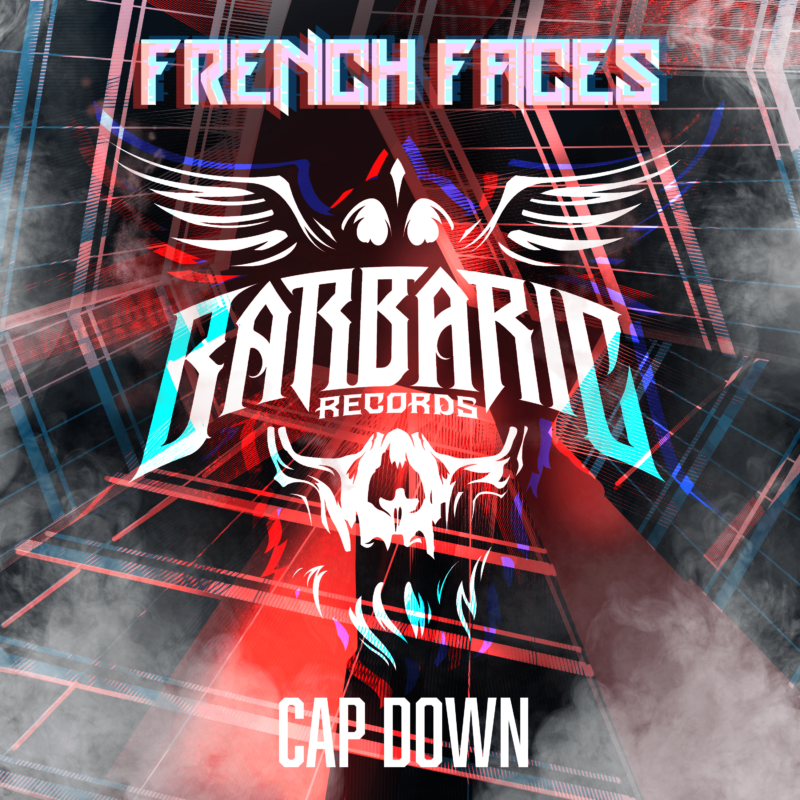 High energy and talented duo FrenchFaces always create bangers that scream with diversity and power! With absolute pleasure, we share three huge smashers from the pair with you all underneath their new EP release.
Their "Cap Down" EP contains three tough-as-nails tunes "Cap Down", "Fast Lanes" & "Absorbed By Fire" with Defiant which will fire up your energy levels like never before. Expect for these two to crank up the tempo with badass Barbaric beats that'll completely melt your face.
Tracklist:
1. FrenchFaces – Cap Down
2. FrenchFaces – Fast Lanes
3. FrenchFaces & Defiant – Absorbed By Fire
CLICK HERE to download or stream FrenchFaces – Cap Down EP.