Warface presents Live For This 2023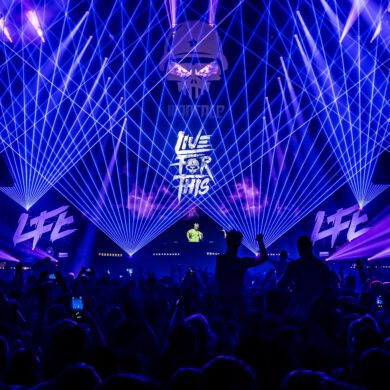 We are beyond excited to announce the return of Warface presents Live For This on the 11th of November 2023 at AFAS Live Amsterdam. Topping all the charts and with the release of his new album 'Rest In Pieces' coming right up, Warface is not done with you yet!
💥 Get in the mood already and check last year's raw masterclass by the main man himself with his full set at Live For This 2022!
📅 Attend the Facebook event and don't miss out on the latest updates.