Uptempo Hardcore Invites Dr. Peacock on the 7th of April!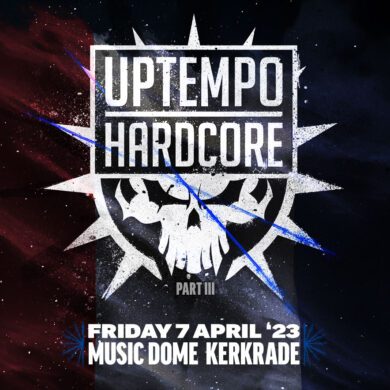 Uptempo Hardcore is back for a special edition in the Music Dome on the 7th of april! Uptempo Hardcore Invites Dr. Peacock.
This event is the hardest uptempo party of the south with nothing but the best artists and the essence of the music we all love so much. Expect uptempo, Frenchcore and the last artist of the night will send the diehards home with some insane terror.
The atmosphere at the Music Dome can only be described as pure madness and crazy hardcore energy. Let The Dome take you on an unforgettable journey through pure Uptempo Hardcore for the best nightlife experience you can find in the south.
LINE-UP
– Dr. Peacock feat. Da Mouth of Madness
– F.Noize
– Estasia
– Paranoizer
– FrenchFaces
– Re-Capture
– Refox
– Hosted by MC Gyze
AGE: 17+
TICKETS
Phase one of ticket sales has started for only 21,50 ex fee! Tickets are now available through https://eventix.shop/xqf4tkaj