Dominator 2018 DJ contest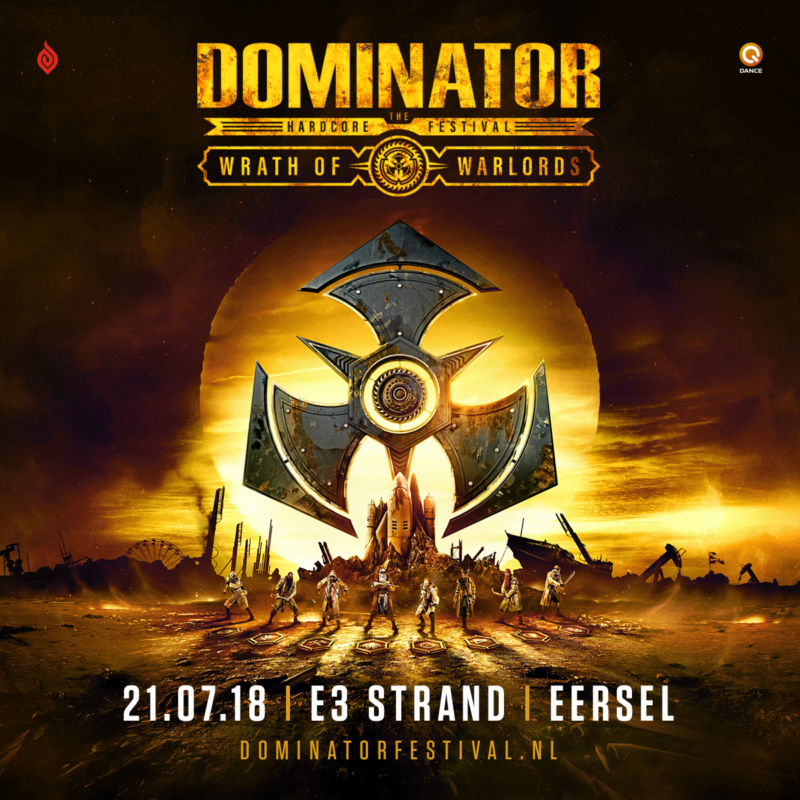 This is the year of Wrath of Warlords – and we're looking for new clan members. Upcoming DJ's and producers, this is your chance to enter the domain of Dominator as a true artist!
Are you prepared for a bloodthirsty scrimmage and ready to show your skills to the world? Enter the contest for the 'Army of Entrants' clan at dominatorfestival.nl/dj-producer-contest. Good luck!