Announcement top 100 Masters of Hardcore 2021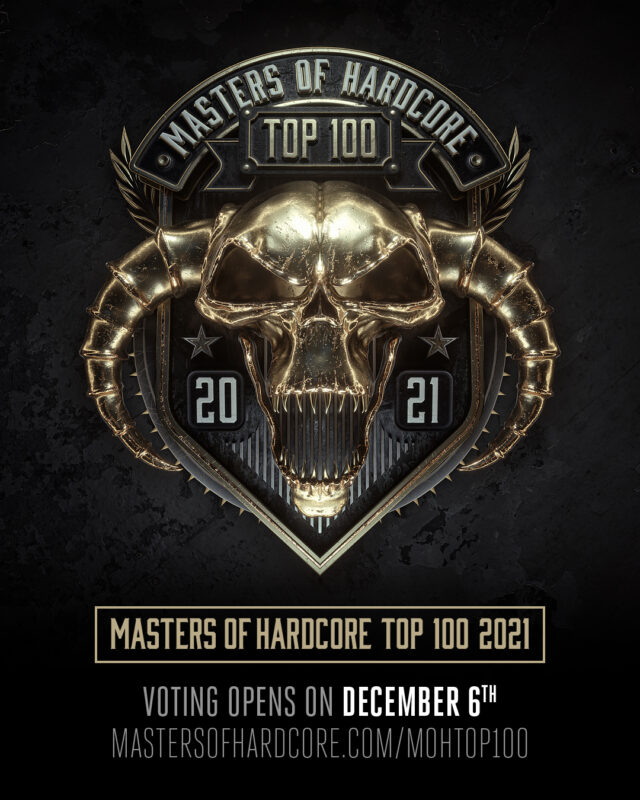 Masters! The year 2021 is coming to an end, which means it's time to wrap up another year full of music. As always, we're back to bring you the biggest Hardcore countdown once again – the Masters of Hardcore Top 100.
Voting begins on Monday, December 6th at 12:00 midday (CET) at mastersofhardcore.com/mohtop100 and closes December 20th.
Take a moment to think back on your biggest favourite hardcore tunes from 2021 and start preparing your list.