X-Pander releases "Back To You" on Afterlife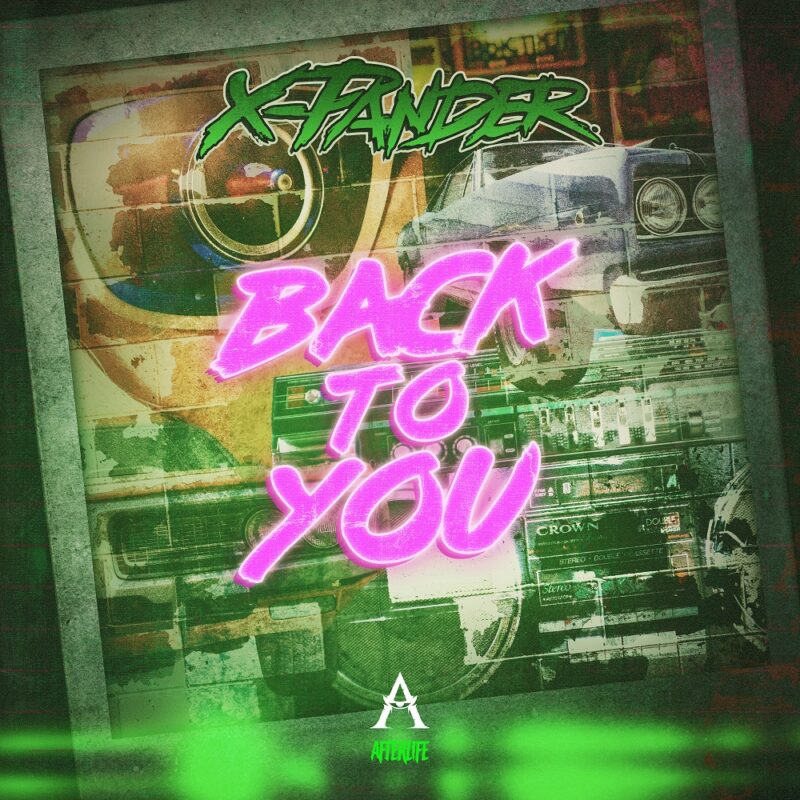 Click here to download or stream "Back To You" by X-Pander.
X-Pander follows up melodic hardcore tracks "Move Your Body" and "Live Like This" with another masterpiece. "Back To You" is an 80's inspired mix with hardcore and romantic vocals. The track is out now on Afterlife Recordings.