Voting for the MOH Top 100 2017 has CLOSED!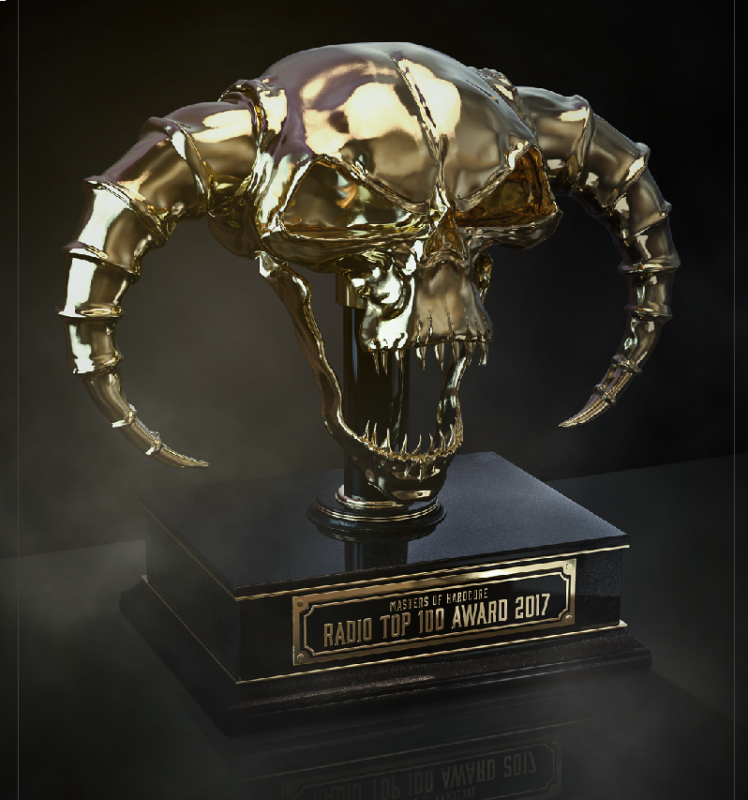 Voting for the MOH Top 100 of 2017 has officially closed! Thank you everyone for voting!
Be sure to tune in to the Hardcore Radio Facebook page on the 28th of December from 10:00 to 22:00 for an exclusive live broadcast of the Top 100. The show also includes special guest mixes, so stay tuned and get ready to celebrate a year filled with great music!
We will be sharing updates on our social media pages; you can get involved and join the conversation by using the #MOHTOP100 hashtag!
For more information, check http://mohtop100.hardcoreradio.nl/top100