Unproven releases 2 new tracks on Barbaric Records!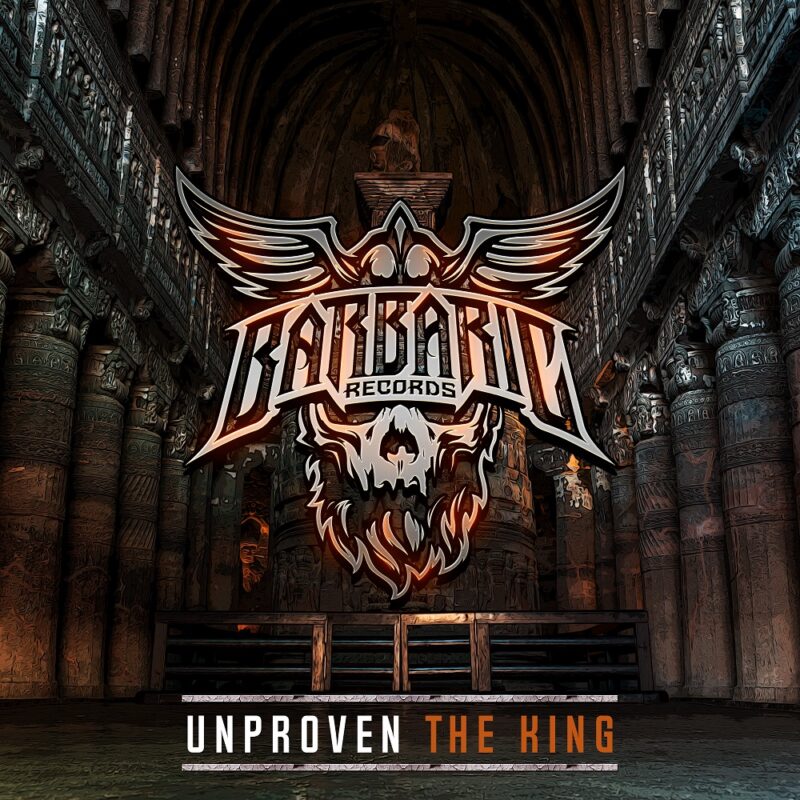 After the release of "Stay High" and the huge response it received a few months ago, Barbaric Records invited their good friend and creator of true Uptempo bangers Unproven back to the label for another go! His newest release is a two-track extravaganza that will get you dancing with every listen.
"Freedom Fighter" is a high energy and rebelious track that will spark the revolution and "The King" is a solid and hard-hitting Unproven signature! You're going to love both, so give them a listen on full volume. 💪
CLICK HERE to download or stream "The King EP".