This Is Terror CD Album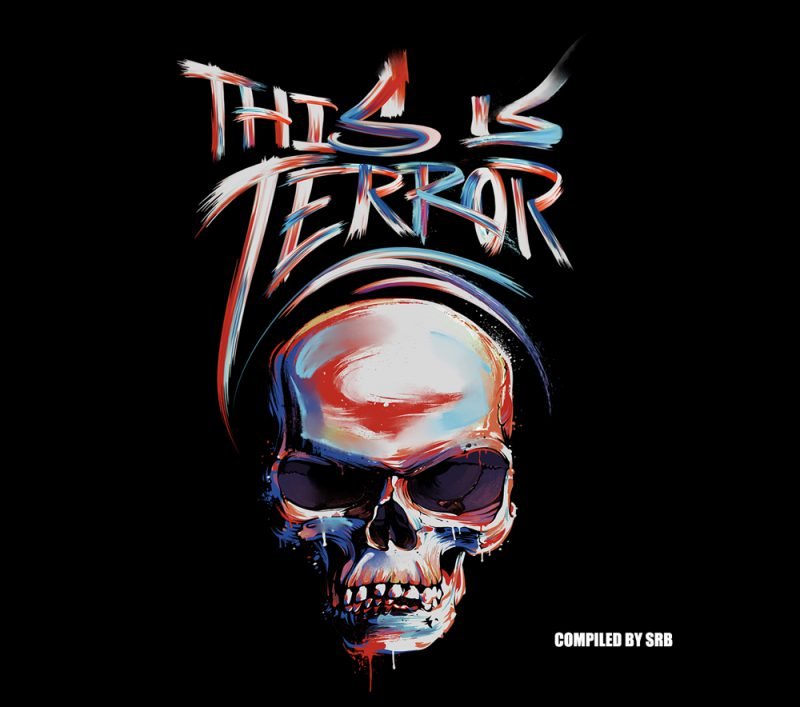 This Is Terror 2CD! Release date: 22-06. First 100 orders will receive a signed copy by SRB, Dissoactive and Suicide Rage. Every order will also include a free poster and sticker! You can also check out the This Is Terror Live special at the Hardcore Radio Facebook page.
23-o6 available on all digitals!