The Timetable for Snakepit 2023 is here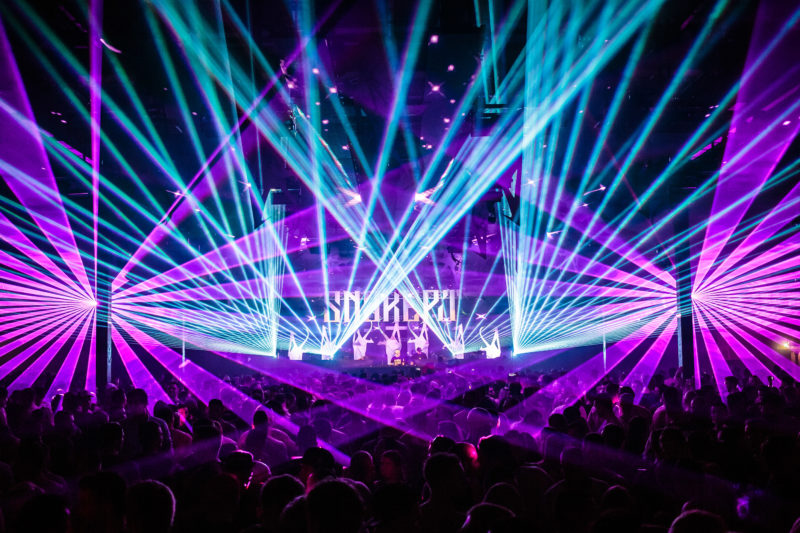 Prepare to enter… the SNAKEPIT!
Next week it's finally time to descend into the most feared territory in high-speed hardcore. Get ready for the chaos that lies ahead with the timetable for PIT I and PIT II and read through the final info!