SRB presents new This Is Terror preview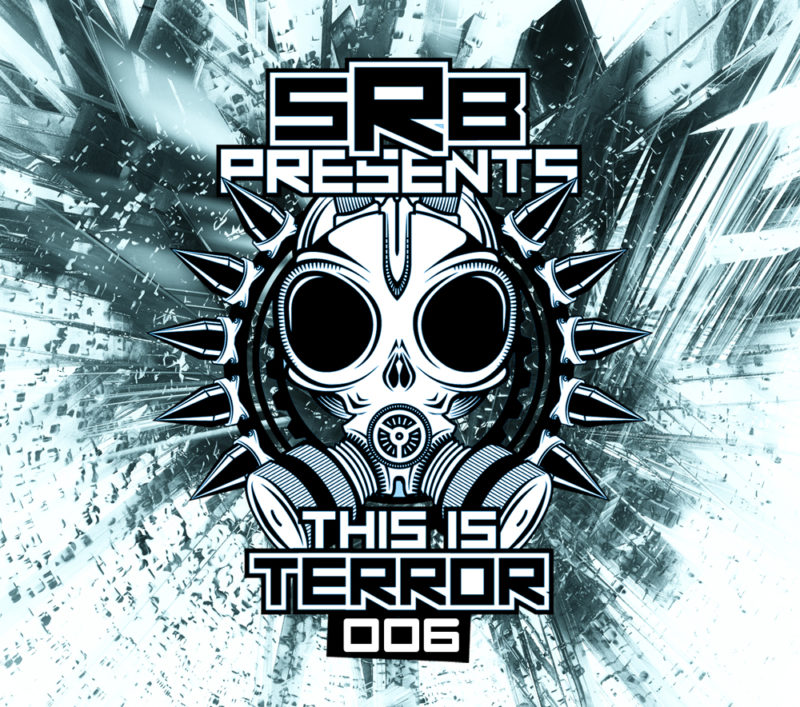 On the 2nd of november the earth will be invaded by some alien terror beats! SRB, Dissoactive, Suicide Rage, DJ-D.Chainsaw & Kurwany and of cours 'From Nowhere…' will kick some serious ass with the upcoming This Is Terror 006. Check out the preview. This is Terror coming to invade a planet near you!
Click here to watch the preview.