Snakepit 2017 official aftermovie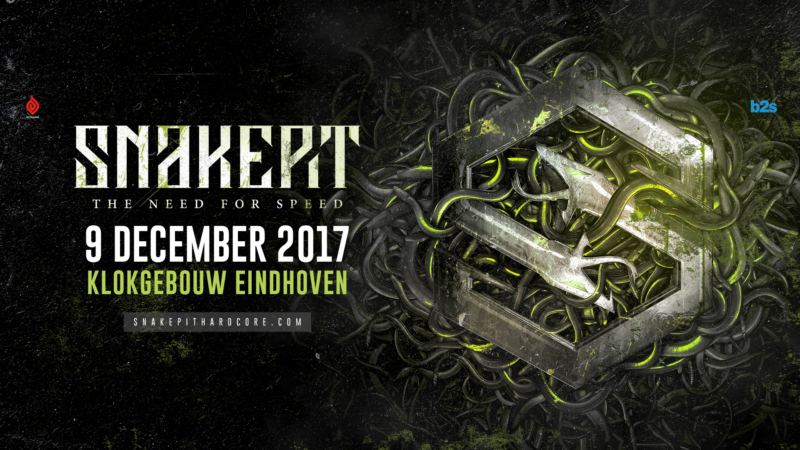 Last month the absolute leaders in high speed hardcore gathered for the second edition of Snakepit. Supported by an army of uptempo fanatics they represented the trashing sounds of hardcore. Look back on this devastating night with the aftermovie.
🐍 See you at the next edition! Attend the official facebook event to receive all updates.