Revolt 2019 trailer and line-up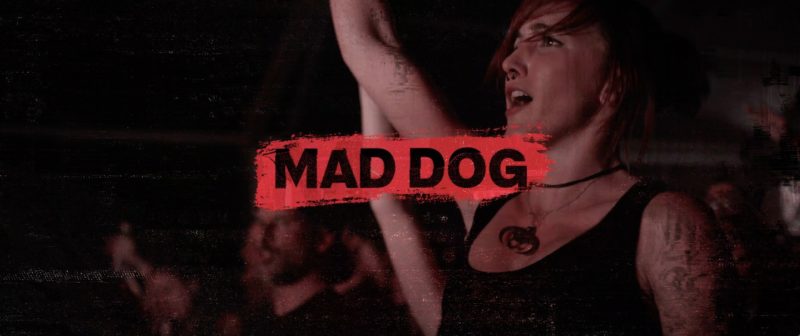 Germany prepares for the arrival of the hardest happening of the nation. A brand-new festival alliance by the creators of SYNDICATE will present a gathering that is powered by the pure forces of hardcore, hardstyle, hardtechno, tekk and rawstyle. Divided over 5 raging stages, REVOLT will unleash the most rebellious harder styles legion that the country has ever seen… This is the REVOLT line-up!
Make sure to be present at the hardest happening, get your tickets at revolt-festival.nl/tickets.
REVOLT
25th of May 2019
Industriepark Pferdsfeld, Bad Sobernheim
Germany
www.revolt-festival.de