The "Reflections EP" by D'ort is out now on Rapture Records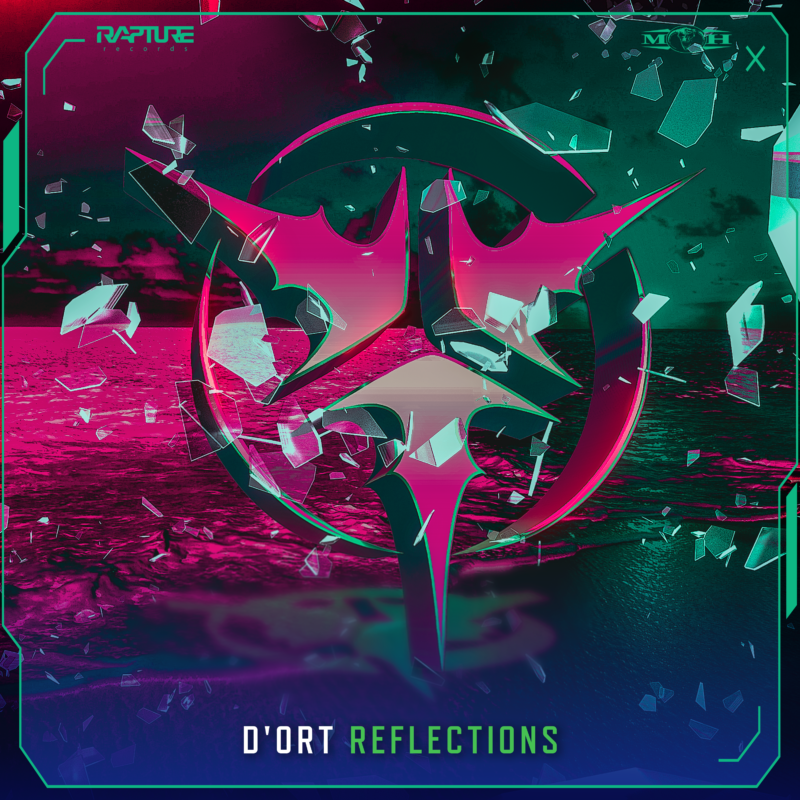 With each release, the new Masters of Hardcore sub-label Rapture Records is strengthening its legacy as the provider of transcendent vibes and melodies. The label moves on to put out its forth release, which sees the up and coming euphoric hardcore sensation D'ort sparkling in the spotlight with two mesmerizing tracks.
"Reflections" and "Piratenfestijn" showcase all that this talented nex-gen superstar has to offer. Bringing you to higher states of consciousness with enthralling melodies mixed stylishly with energising kicks and top-quality production technique, D'ort demonstrates his style and virtuosity.
CLICK HERE to download or stream D'ort – Reflections & Piratenfestijn.