Re-Style & Runeforce release "A New Dawn"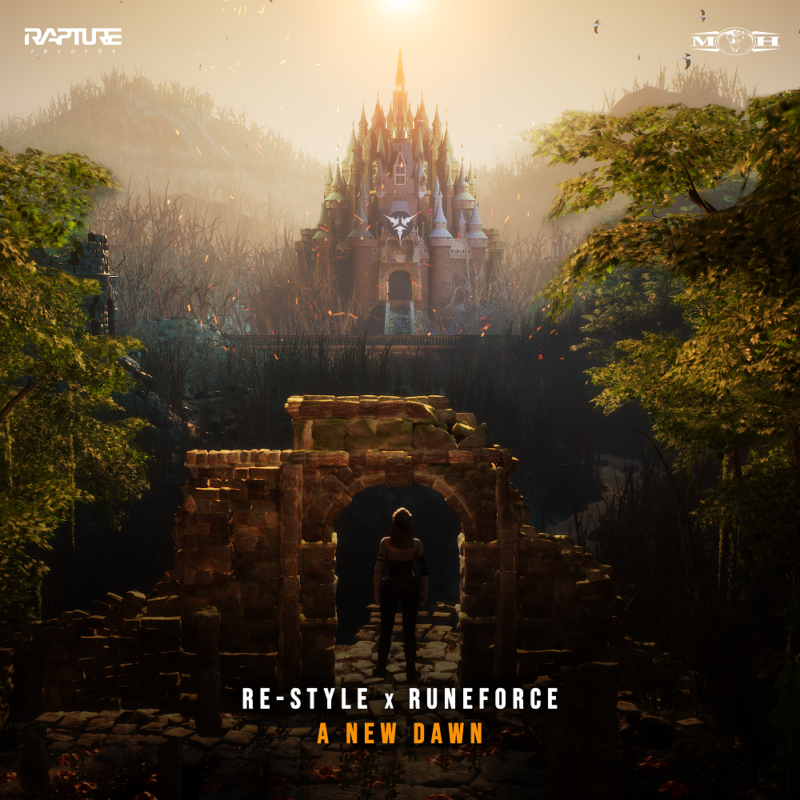 Sunny melodies and beautiful vibes are always in abundance when Re-Style is around. Shortly after releasing "Kryptonite" with Cammie Robinson, the Rapture head honcho returns with another ecstatic hit. For "A New Dawn" he worked together with Runeforce, a new act who released his "Lonely Soldier" EP on Rapture earlier this year.
"A New Dawn" will bring you to higher states of consciousness with elevating melodies and high vibrational sounds, magical and pure – peaceful, yet energising. Released together with a magnificent animated videoclip, this track will transport you straight to the enchanted castle of your dreams.
Re-Style & Runeforce – A New Dawn is out now on Rapture Records.