Rayvolt releases two new solo tracks on Rapture Records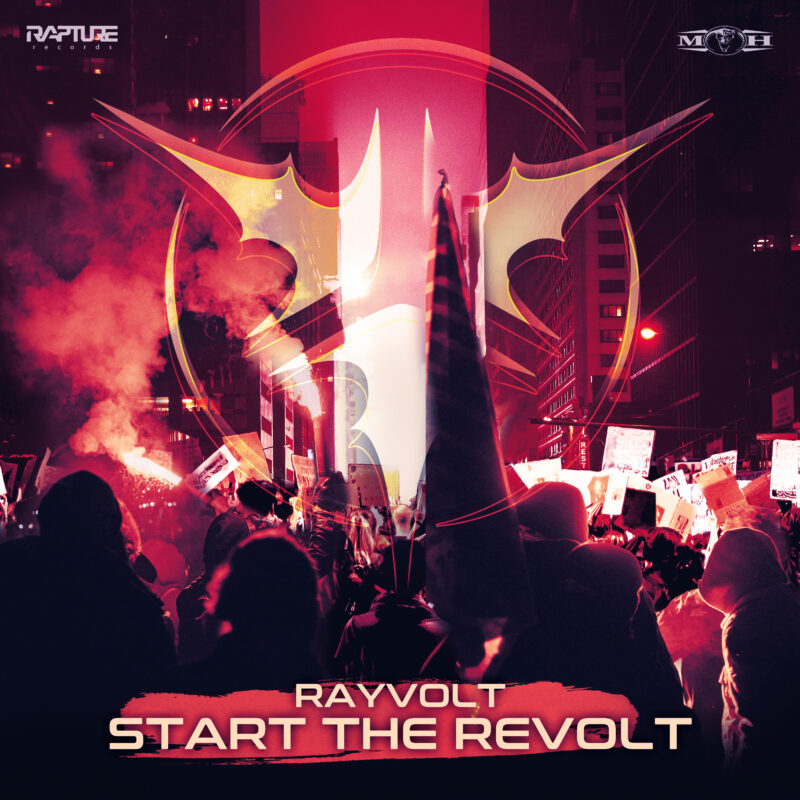 Carrying these two tracks with him since the conception of Rayvolt, 'Start The Revolt' and 'The World Could Be Ours' are now finally here to take on the world! Both of these tracks have been spun in every single Rayvolt liveset since day one and demonstrate the true essence of his sound.
CLICK HERE to stream & download the 'Start The Revolt' EP.