Pre-order for Miss K8's 'Eclipse' album has begun!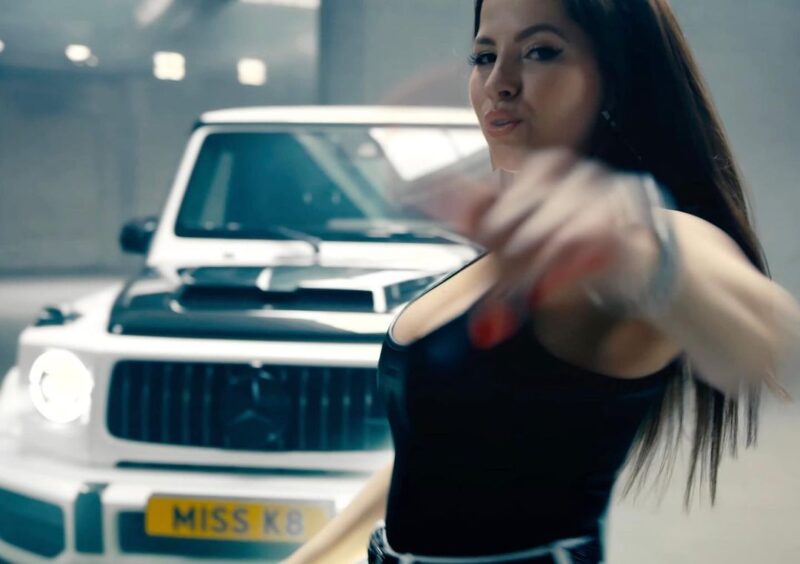 On July 8th, Miss K8 will present her stunning new artist album 'Eclipse'. In succession to her massively popular 'Magnet' album from 2016, 'Eclipse' features 2CDs of brand-new, never heard before Miss K8 material, exciting and unexpected collaborations and a second CD featuring her recent hits.
Pre-order has kicked off at Masters of Hardcore Store. Order before July 7th at 12:00 (midday) and you'll receive your copy signed by Miss K8 herself! CLICK HERE to secure your copy.
All pre-ordered CDs will be shipped on July 7th.
For now, you can also enjoy the music video for her next single 'You Can't Stop Me', which is available now on Miss K8's YouTube channel.