Pre-order Broken Minds' upcoming album now!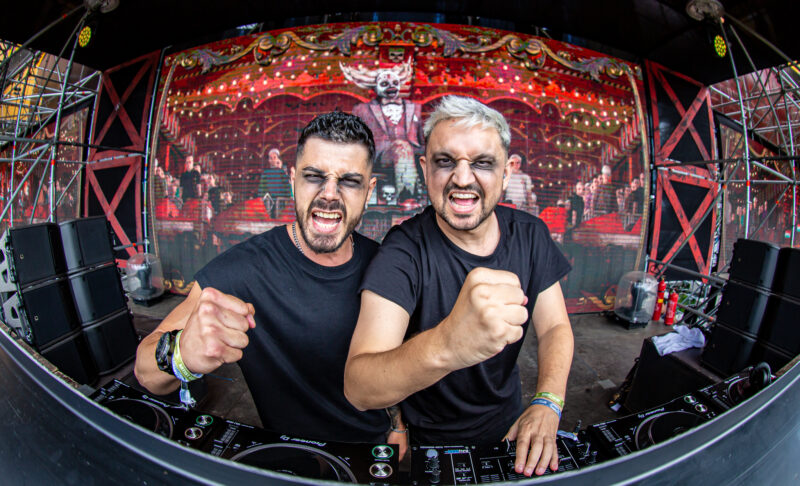 CLICK HERE to pre-order a hardcopy CD or pre-save 'Creepy Terror Show' now!
Two years of carefully scheming and working on this major project have come to an end and now Broken Minds are ready to proudly present their third artist album to the world. 'Creepy Terror Show' is their darkest and most convincing creation. The pair display their passion for hardcore music with a cohort of brand-new tracks, remixes and collaborations that express their diverse vision. The album contains several brand-new, never heard before Broken Minds bangers, plus collaborations with top of the line artists including Ophidian, Irradiate, D-Frek and many others!
Broken Minds – Creepy Terror Show will be released on September 30th on Masters of Hardcore.
*All pre-ordered copies come signed by Broken Minds and will be shipped on September 29th.