New Rapture Records release "Run It Up" by Vertex is out now!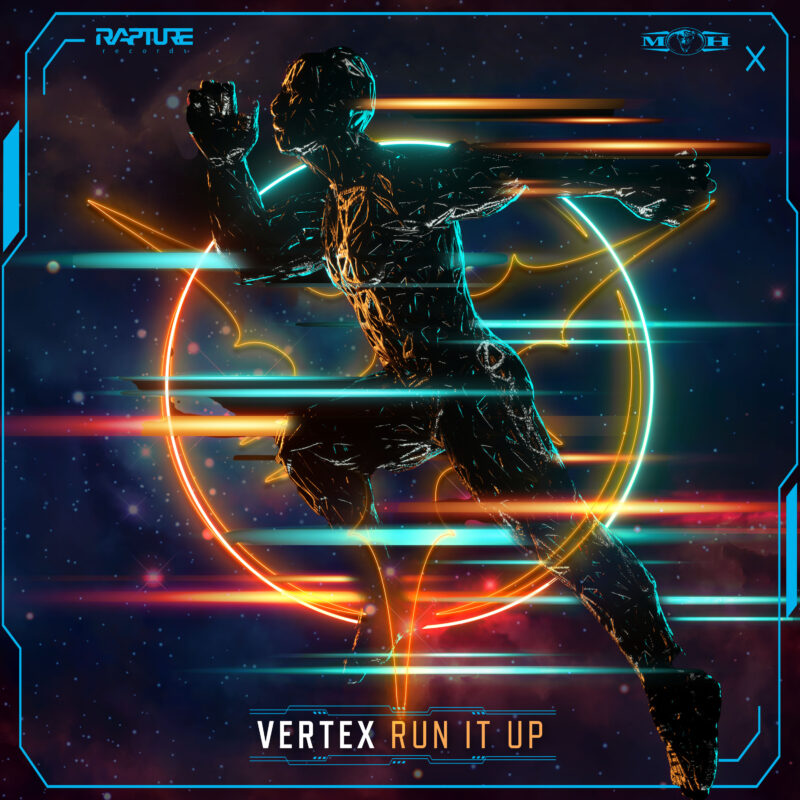 Our new sub-label Rapture Records is now in full gear. Focussing on the melodic spectrum of Hardcore music, Rapture aims to shine a light on everything that screams with good vibes and a joyful atmosphere. With that said, we're thrilled to shine the spotlight on the up and coming Hardcore talent Vertex, who has put his masterpiece "Run It Up" out into the world.
Let this young prodigy wow you with his undeniable production skill as he takes you on an inspiring and lively journey through the upper realms of consciousness.
Vertex – Run It Up is OUT NOW on Rapture Records. CLICK HERE to download or stream it.