N-Vitral signs to the Masters of Hardcore label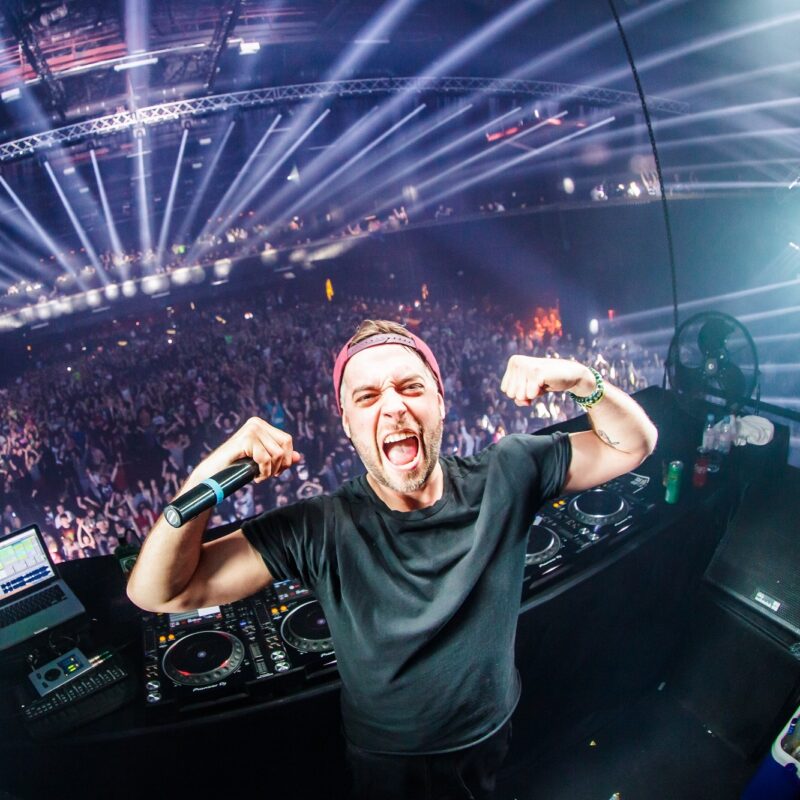 Masters of Hardcore have announces a new addition to their musical stronghold. From now on, notorious noisemaker N-Vitral will be releasing on the label.
Born in the underground, but has now travelled the journey up to every mainstage the harder styles has to offer, N-Vitral is known for his mind-melting kickdrums, crazy sound design and explosive performances. Dropping one bomb after the other, no dancefloor is safe for this Hardcore legend. Producing highest quality and innovative genre-bending tracks before it was a trend, he's been at the front line of revolutionizing Hardcore's sonic aesthetics. With his big following, that call themselves the BOMBSQUAD, N-Vitral is always ready to effectively strike with high precision and leave each dancefloor scorched. Constantly reinventing himself, the underground king of kickdrums has set out to destroy.
Loaded up with determination and ammunition, N-Vitral kicks his signing off at full speed with his first release "Start A Riot" which will come out on October 13th. Stay tuned to catch the official music video.