N-Vitral & Never Surrender release "Wij Gaan Harder"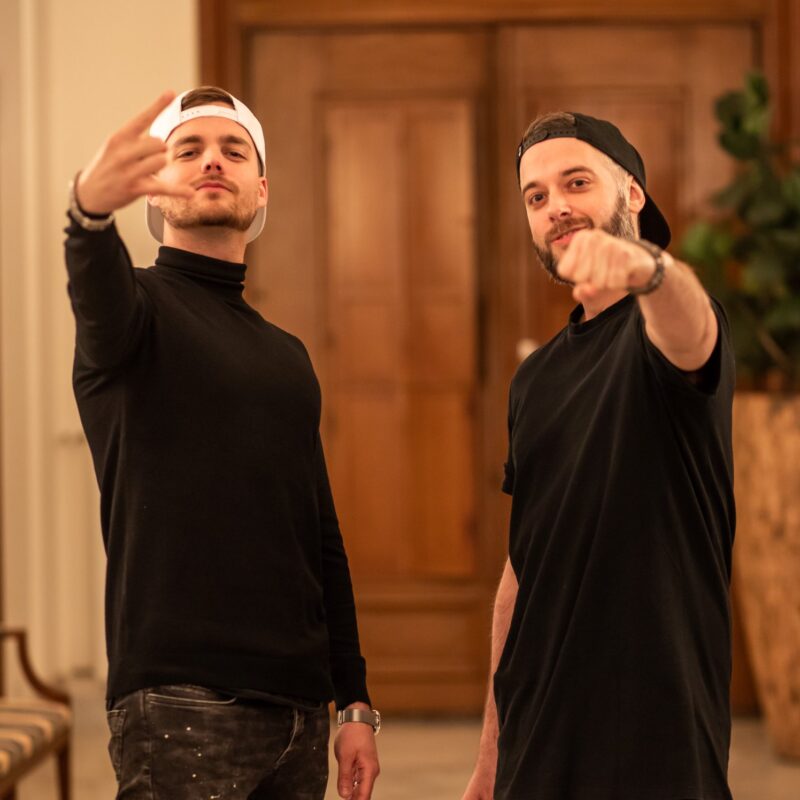 Two unique and game-changing forces in hardcore teamed up as a world first and experimented how their conjoined skills would manifest in the studio! None other than Masters of Hardcore's N-Vitral and the fast-rising sensation Never Surrender are the culprits behind the impressive party banger "Wij Gaan Harder".
The pair didn't hold back when creating this explosive and dynamic tune with hammering kicks and extreme energy. Fun fact: both N-Vitral and Never Surrender are also responsible for the Dutch vocals. We don't need to say anything else except for prepare to go harder!
N-Vitral & Never Surrender – Wij Gaan Harder is out now. CLICK HERE to download or stream the track or check out the music video below.