Miss K8 releases her "From The Depths" EP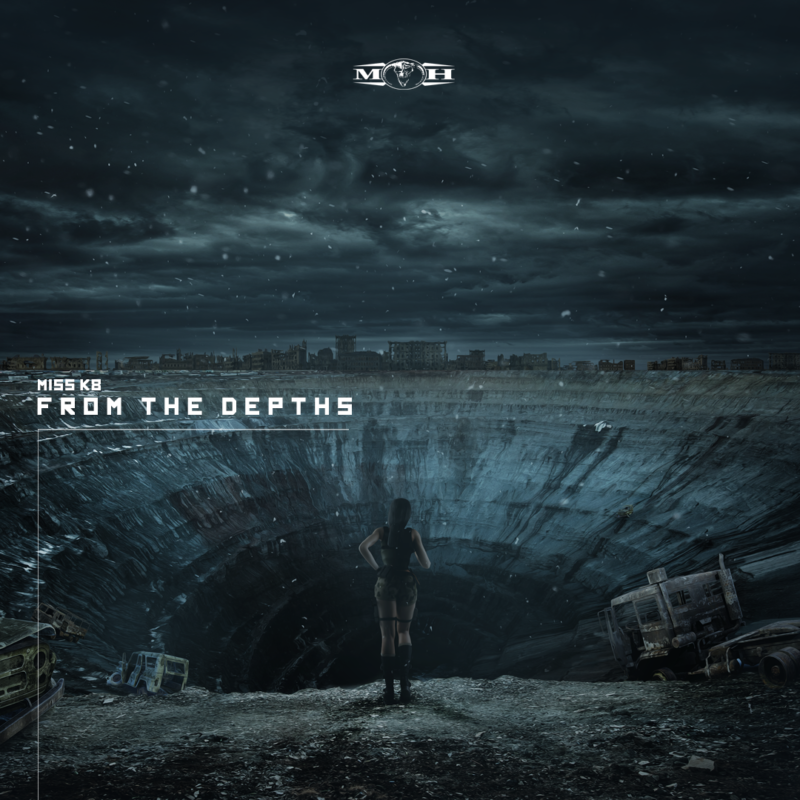 Miss K8 begins 2021 strong by taking you on a distorted sonic expedition. Her "From The Depths" EP is a sophisticated and diverse 2 track release that dives into a fresh new sound.
The EP includes K8's hammering new solo track 'From The Depths' which encompasses an intense and distinctive sound combined with a matchless atmosphere. Following "From The Depths" is the savage and high-speed DRS remix of the 2017 hit "St8ment" which will smash your jaw straight to the floor! All we can say is buckle up and enjoy this authentic and hard-as-nails EP!
CLICK HERE to download or stream Miss K8 – From The Depths EP.