Miss K8 presents her first album release 'The Last Spartan'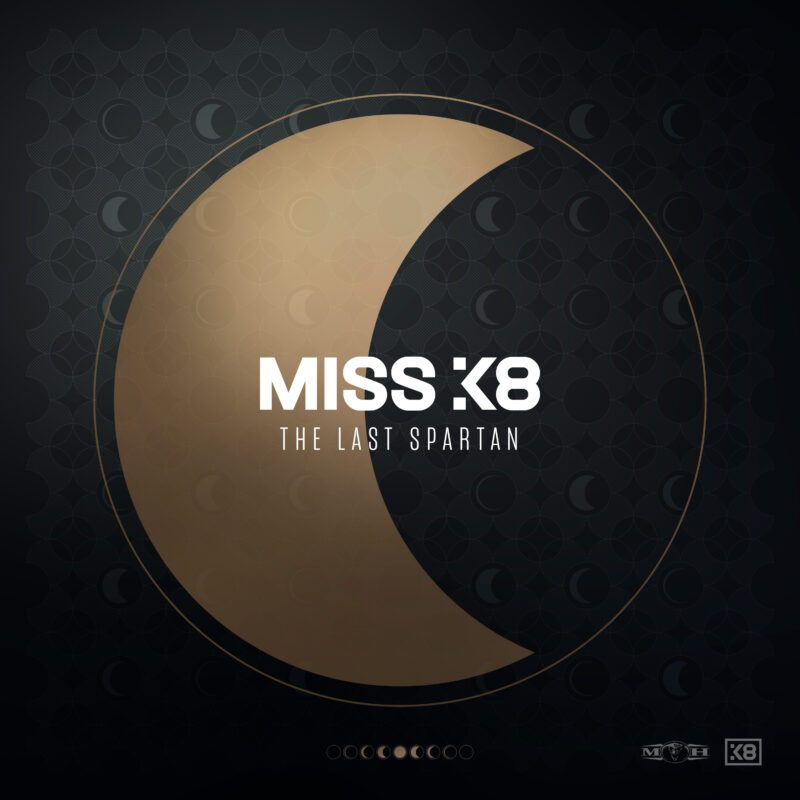 With the stunning trailer for Miss K8's upcoming album freshly out and the release date set for July 8th, the excitement for 'Eclipse' is building up to a climax. To kick off the album campaign, she's released the first single 'The Last Spartan'. Behold and witness the first release from Miss K8's upcoming 'Eclipse' album. She will take you onto the battleground and through the ancient ruins, telling you the story of 'The Last Spartan'.
CLICK HERE to stream or download 'The Last Spartan'.
If you didn't already check out the trailer for 'Eclipse' yet, you can watch it here:
'Eclipse' will be released on July 8th on Masters of Hardcore. Pre-order for the Hardcopy CD will begin on June 21st at the Masters of Hardcore Store.