Lem-X & Tha Watcher present their collab "The Origins"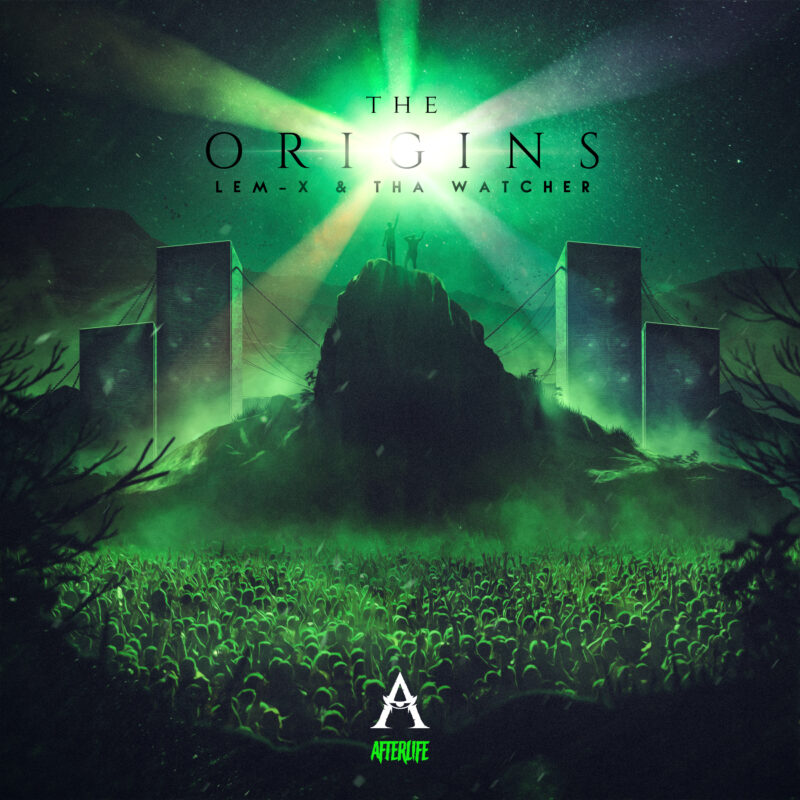 Swiss Hardcore artist Lem-X has teamed up with the voice of mayhem Tha Watcher to take you on a journey through the harder styles in "The Origins". Starting off slow and finishing fast, the pair bring you through all legendary sounds in our scene in a jam-packed 4 minutes!
"The Origins" is out now on Afterlife Recordings. CLICK HERE to download or stream the track.