IMPORTANT UPDATE: MOH moves to September 4, 2021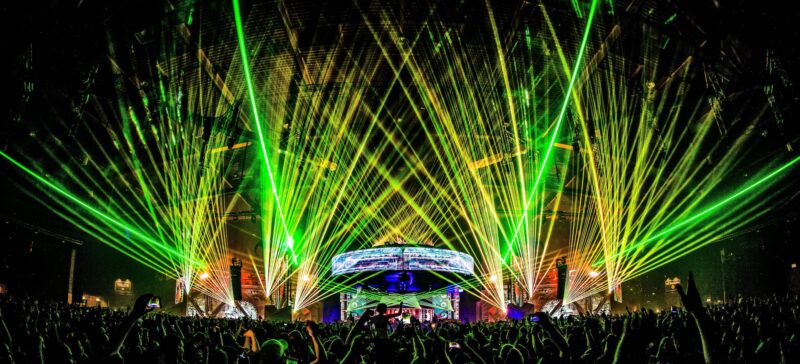 Unfortunately but probably expected, it's too soon to bring 30.000 people from all over the world together in the Brabanthallen in March 2021. With a brighter future ahead, we are now aiming to celebrate our 25th anniversary on the 4th of September 2021.
We would like to thank you for your everlasting support. Almost every hardcore head chose to save their ticket for the upcoming edition. We must face this void of silence now. But we all know that absolutely nothing can stop the passion that runs in all of our
veins!
For now, the Dutch government is working on the license applications for the new date in September. No licenses have been granted so far in the Netherlands. We hope to update you as soon as possible when we have all necessary green lights to celebrate this anniversary with our loyal fans from all over the world.
If you have no intention on visiting the 25th anniversary of Masters of Hardcore, it's possible to request a refund or a voucher. Ticket buyers will receive a personal email regarding the next steps or can read about this at 25yearsmastersofhardcore.com/FAQ.
We hope to finally unite with all Masters in September to celebrate this anniversary bigger than ever! 🖤