NYE Countdown set by F.Noize!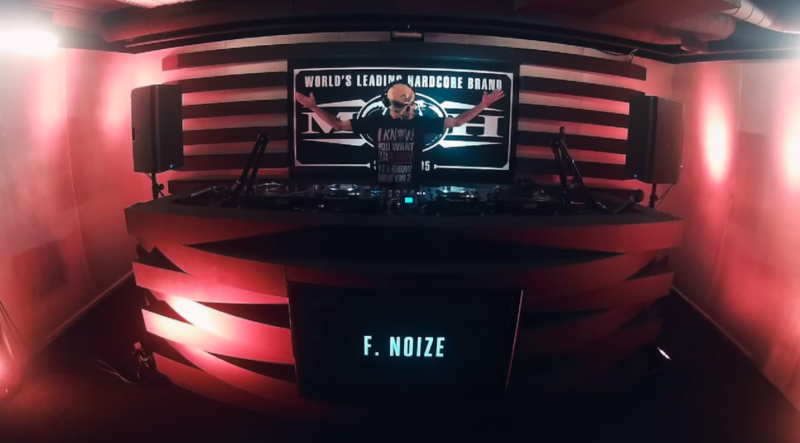 F.Noize entered 2021 like: 🔥💣🤯  Relive his NYE Countdown set now!
On the 31th of December 2020, we have left a painful year behind us. Despite the lack of physical gathering, hardcore proved to be an unbreakable force of noise. On the horizon lies a prosperous future. With our heads up high we said goodbye to the past year and marched into 2021.