Furyan's "Kokeen" remix EP is out now!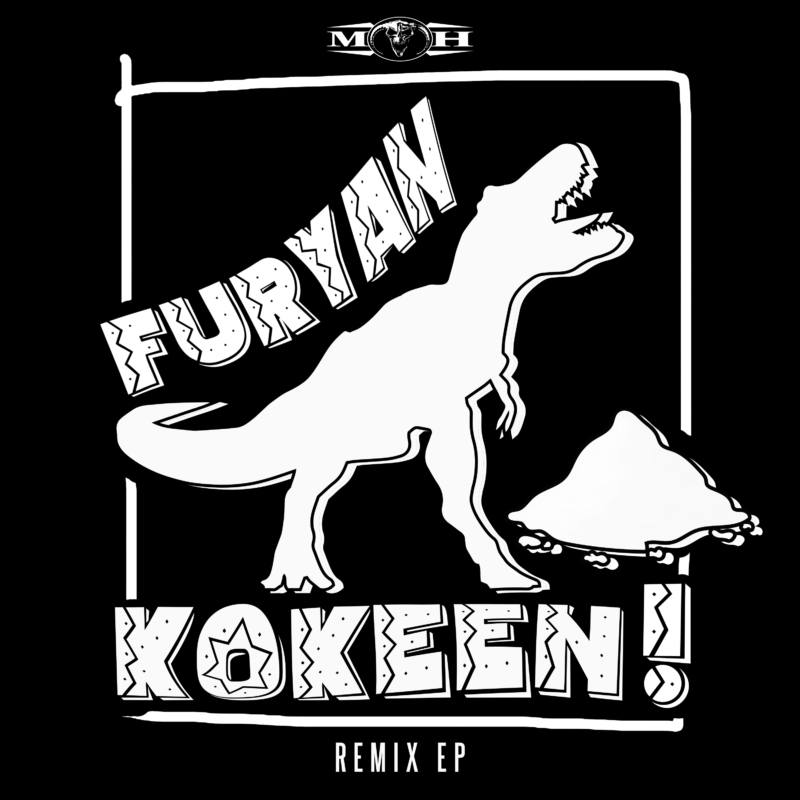 You want some… REMIXES?! Well, you got them! Who remembers the huge 2019 hit "Kokeen" by Furyan? This smashing tune took the scene by storm so much that the screaming "you want some f***ing kokeeeen?!" vocal is ingrained in the minds of hardcore heads worldwide.
To keep the momentum of this track high in 2020, Furyan put out a challenge to up and coming producers to create a remix of "Kokeen", with the prize being an official release. Four diverse and exciting remixes were chosen for the prize, so buckle up and get ready to experience the range of blistering and heavy hardcore sounds!
Tracklist:
Furyan – Kokeen (Rayvolt Remix)
Furyan – Kokeen (R3T3P Remix)
Furyan – Kokeen (Arzadous Remix)
Furyan – Kokeen (Angerzam Remix)
CLICK HERE to download or stream Furyan – Kokeen (The Remixes)