The first Rapture Records release "Enrapture" is out!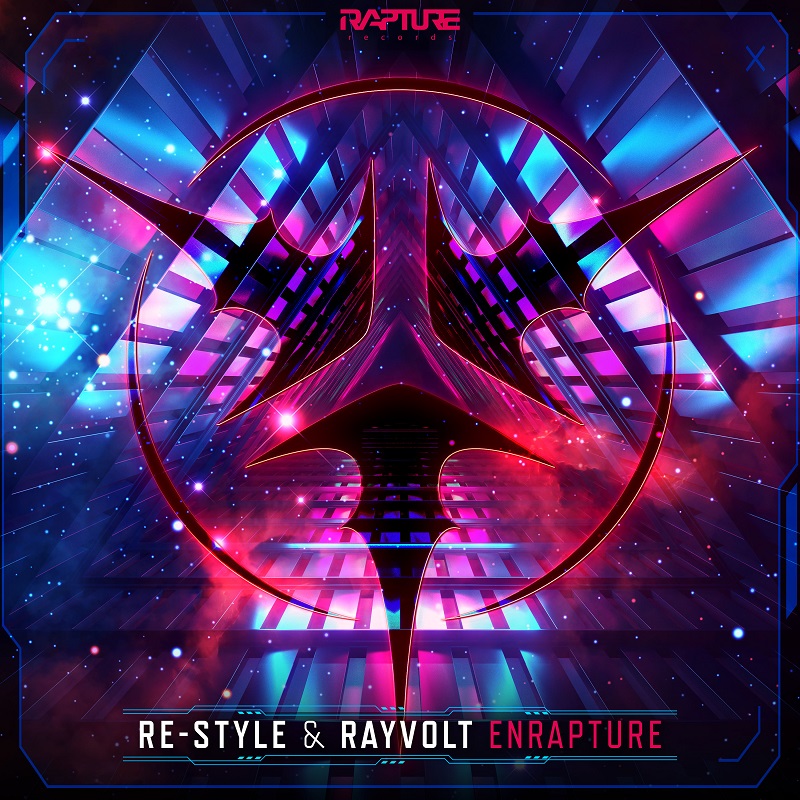 The first release from Masters of Hardcore's new melodic Hardcore sub-label Rapture Records is here! This kick-off sees the label's head honcho and euphoric Hardcore trailblazer Re-Style teaming up with the promising next-gen hero Rayvolt. Together, the pair have managed to create a stunning and uplifting summer anthem that will send shivers up and down your spine.
"Enrapture" speaks all that the label stands for: good vibes, melodies, happiness and an open and connecting atmosphere. Feel the elated joy running through every fibre of your body!
CLICK HERE to download or stream "Enrapture" by Re-Style & Rayvolt.