"Fight For You" by Valido & Melolife is out now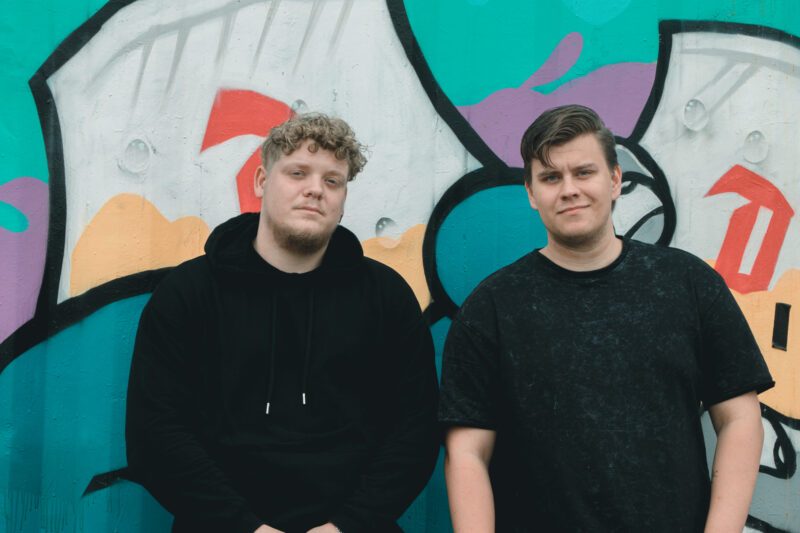 Afterlife Recordings likes to celebrate all sorts of hardcore. Fast, slow – happy, dark. They love it all and have no rules! Their newest release is by Hardstyle artist Valido and Frenchcore artist Melolife, who made the wonderful crossover track "Fight For You" which blends both styles nicely. The uplifting melody together with variety of kicks makes this one exciting at every second.
CLICK HERE to download or stream 'Fight For You' or check out the videoclip below.