False Idol releases the 'Manifest Two' EP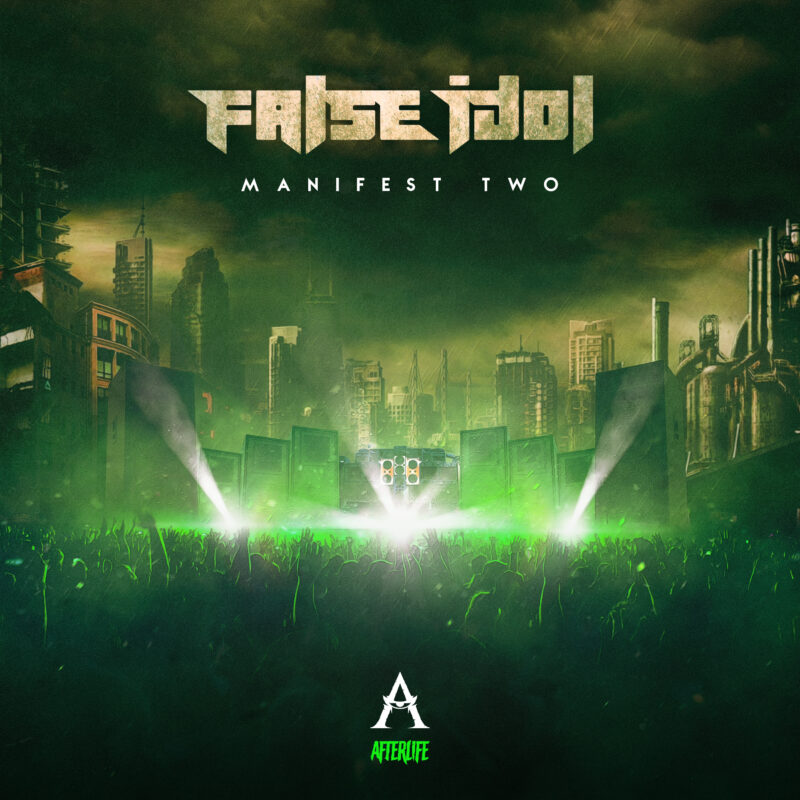 False Idol has released his "Manifest Two" EP on Afterlife Recordings. It contains two tracks "Double Trouble" & "Over The Line". CLICK HERE to download or stream it.
One year after his 'Manifest One' EP, False Idol presents some NEW NOISE to the world and gives you two tracks that are very much out of the ordinary.
The first track of the EP "Double Trouble" is a rave anthem that's crunchier than ur breakfast cereal and gives you an overload of underground party vibes. Don't be fooled by the slow tempo and industrial techno-inspired sounds at the beginning, the tempo increase halfway through will make you completely lose it! The second track "Over The Line" will do exactly what the title suggests and push your mind over the line with crazy kickdrums and a stimulating rhythm.