Dominator Festival 2023 – Voyage of the Damned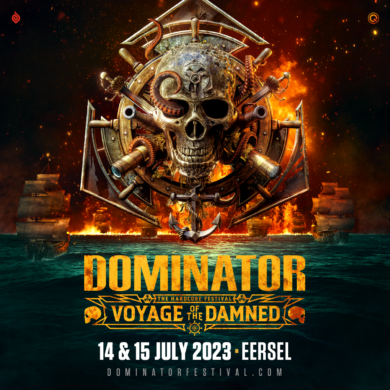 See you at the next edition of Dominator Festival on the 14th & 15th of July 2023.
Camping
Extend your Dominator experience and book a stay at the most beautiful festival campsite ever: the Dominator camping.
Tickets
Camping & travel packages for Dominator Festival 2023 are now available via shop.dominatorfestival.nl!
Mark your calendar for the other ticket sale dates:
28/03 Member sale at 07:00 PM till 04/04 at 05:00 PM
04/04 Regular sale at 07:00 PM