30 Years RTC – Laurenskerk Rotterdam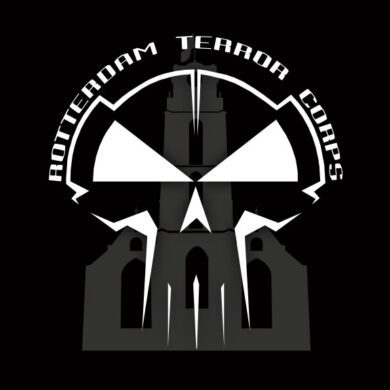 Saturday November 4th, 30 years Rotterdam Terror Corps in the Laurenskerk, Rotterdam. This unique concert will be performed by Rotterdam Terror Corps and Laurens organist Hayo Boerema.
A beautifully illuminated church and a laser show, characteristic of RTC live shows. RTC presents their anniversary album and a brand-new tracksuit. Visitors can also explore the Gabber Museum featuring special objects and merchandise from the past 30 years. Don't miss out on this unique experience!
Tickets:
Early bird (limited availability): €17.50
Regular: €20
Tickets at the door: €27.50