Estasia hosts area at This Is Uptempo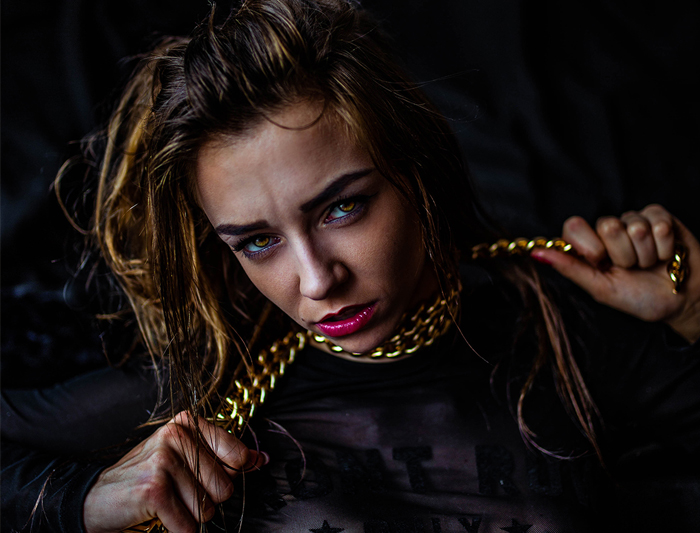 Saturday october 13 Estasia will host her own are at This Is Uptempo at Time Out in Gemert. At this event she will present her new album.  Her guests at her area area area SRB, DRS, NSD, MBK, Lunakorpz, Cryogenic, F. Noize, Anathema, GPF, Dissoactive and host MC Jeff.
Her new album will be released on Trip Six Records.
Wednesday october 10 DJ Distortion of Rotterdam Terror Corps will host an Estasia Special at his weekly live show from 19:00 to 22:00 CET on Hardcore Radio. During this special you can win a signed copy of her new tickets and free tickets to This Is Uptempo event and Estasia will play a live set and showcase tracks of her new album. As usual the radioshow will be broadcasted live via facebook.com/hardcoreradio.nl