EQUAL2 releases his 'KRUNK' EP!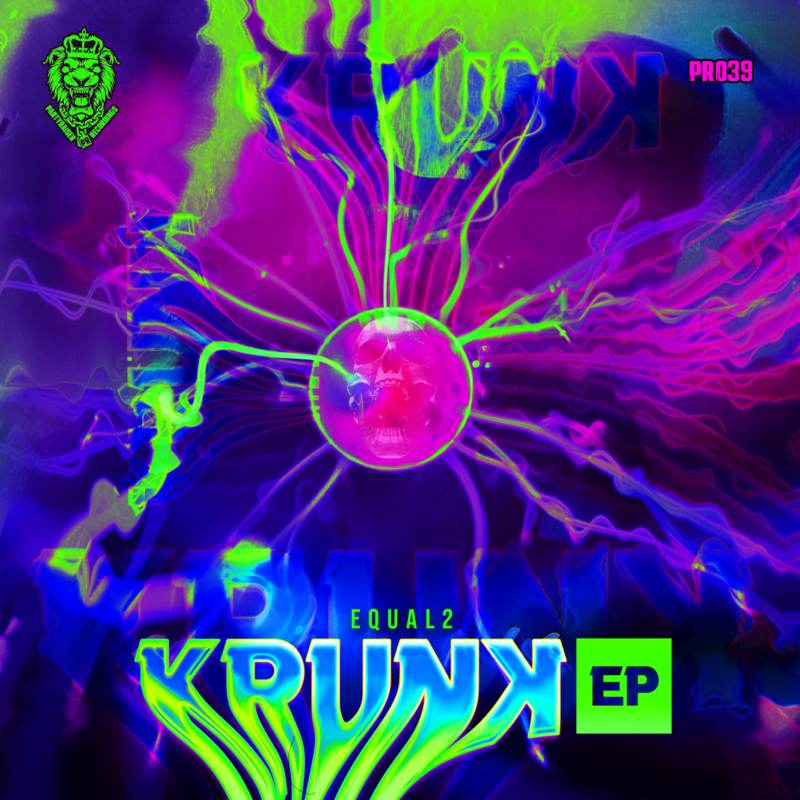 Are you ready to get 'KRUNK'?! Kick back and pour yourself a drink, because the new Uptempo talent EQUAL2 has all your party beats covered with his brand-new EP. Following up to his 'Stone Cold Killer' EP in 2021, EQUAL2 opens the New Year with 8 new tracks on his 'KRUNK' EP.
CLICK HERE to download or stream the 'Krunk' EP by EQUAL2.
Tracklist
1. Equal2 – Krunk
2. Equal2 & Hvrdtonic – Same Fucking Shit
3. Equal2 & Skullz – Fuck It Up
4. Equal2 & Tomsku – Blunt
5. Equal2 & Chaotic Brotherz – Bust Like
6. Equal2 & Xterminate – Time
7. Equal2 & Refox – What They Want
8. Equal2 – If You Or A Loved One