Dominator, we will prevail!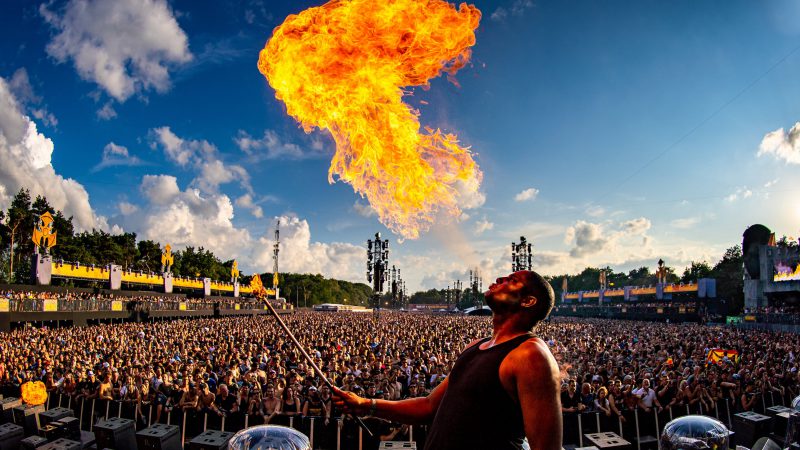 On the 18th of July 2020 we present Dominator – We Will Prevail: a massive online spectacle, a brand new album & a new merchandise collection. Check all info at dominatorfestival.nl/we-will-prevail.
The album includes 12 brand-new tracks by hardcore's finest, which you'll hear for the very first time during The Spectacle. But.. here's a little preview.