Dominator Festival 2019 – Rally of Retribution official trailer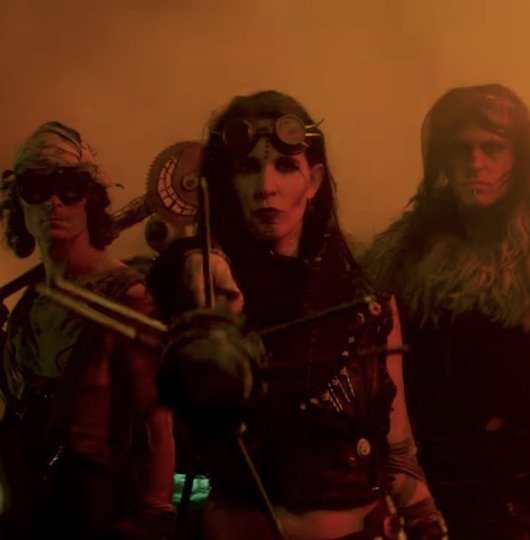 'A deafening sandstorm approaches with deadly speed. Seven extreme formations will compete for a tremendous trophy. Screaming engines, smoking exhausts and dreaded drivers will invade our savage sands. 
Hardcore will ignite its murdering machines in the desert of domination. Gasoline is gold when you enter… the Rally of Retribution'.
Regular ticket sales start this Saturday (April 6th) at 01:00PM CEST at dominatorfestival.nl/tickets. Hotel packages for Dominator – Rally of Retribution are already available at dominatorfestival.nl/hotel