Dither releases seismic new single 'Shockwave' with Nolz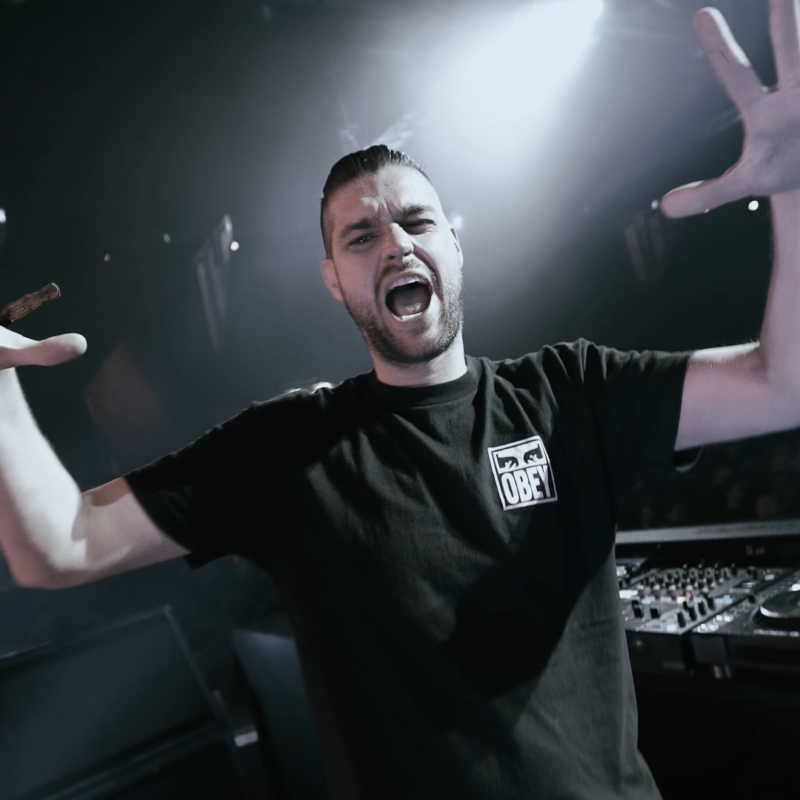 Seismic hardcore sounds are here to wake you up! Dither & Nolz present a spectacular collaboration that'll send rumbling energy through all festival terrains this summer. "Shockwave" boasts a straight in your face, no-nonsense hardcore sound with an intense rough edge. Put together Dither's out-of-the-box style with Nolz' signature husky vocals and you have a tumultuous beat!
CLICK HERE to stream or download 'Shockwave'.