Dither, Deadly Guns & Warface's collab is out now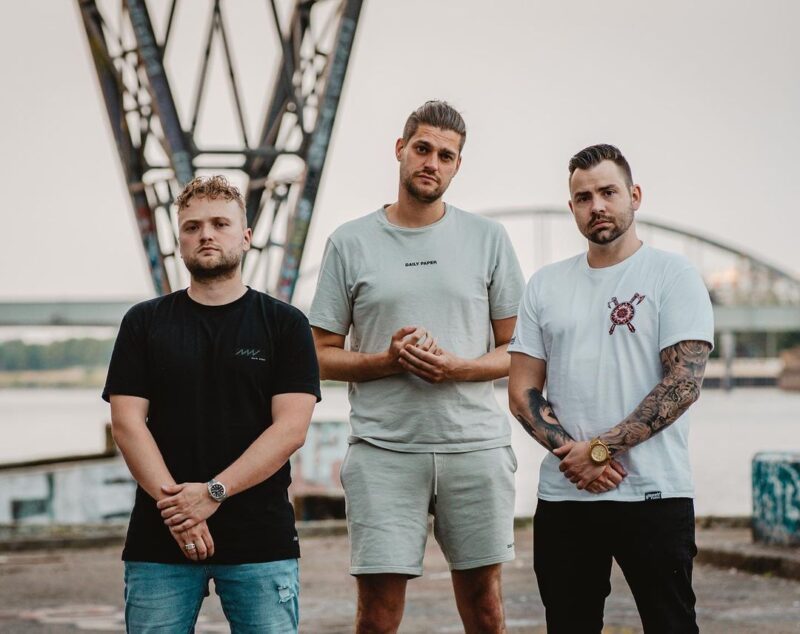 CLICK HERE to stream or download "We Always Rise".
An unstoppable trio hits the world with a powerhouse tune. Bassdrum butcher Dither, Thrashcore representative Deadly Guns and hardstyle titan Warface joined up to give the scene a mighty anthem that'll reinvigorate you with energy.
"We Always Rise" brings you all the style and diversity you could ever wish for as these three unique artists combine their sole expertise. Boosted with a majestic atmosphere and drops that'll make you completely lose it, this high class combo by Dither, Deadly Guns & Warface is set to take the scene by storm!