Deadly Guns & Trespassed release "The Crackdown"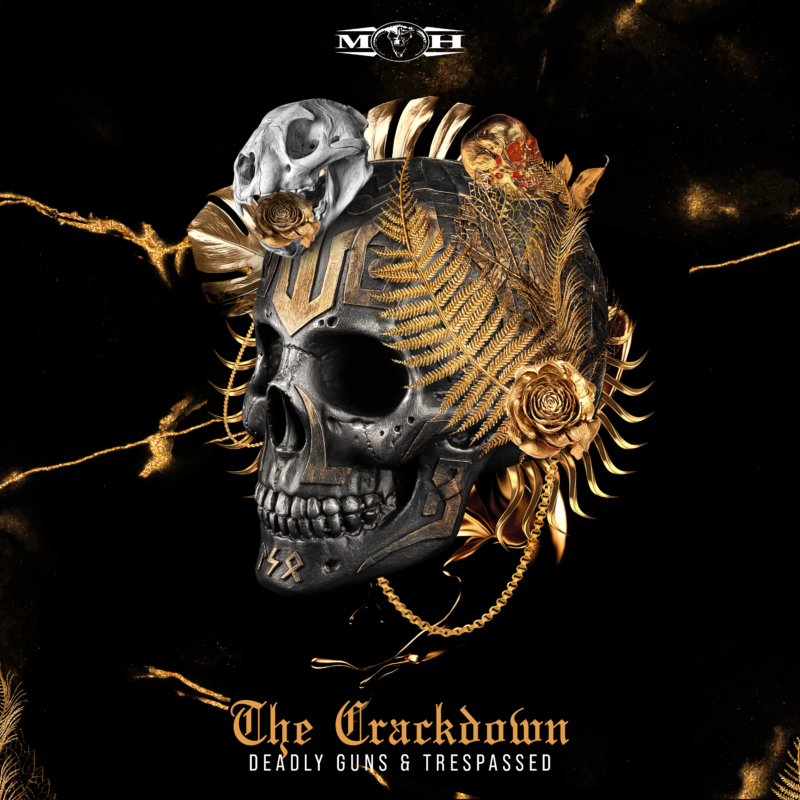 2020 has been a busy year for our master Deadly Guns, who's released no less than 10 spectacular tracks including "Killer Heart", "Sick In The Head" with Dither, "Devotion" with The Chosen Ones & Livid and many more. Keeping the momentum high and ending the year with one final explosion, Deadly Guns' final release of the year sees him teaming up with the Uptempo hardcore maestro Trespassed.
"The Crackdown" is a vicious and heavy hardcore smasher that'll make you immediately switch to beast mode on each and every listen. The combination of both artist's styles works hand in hand to create major commotion; you have the high-speed madness and savage sounds of Trespassed mixed up with Deadly Guns' signature kicks and guitar riffs. Together, this combination is more than lethal!