Deadly Guns & Dither release their third collab "Sick In The Head"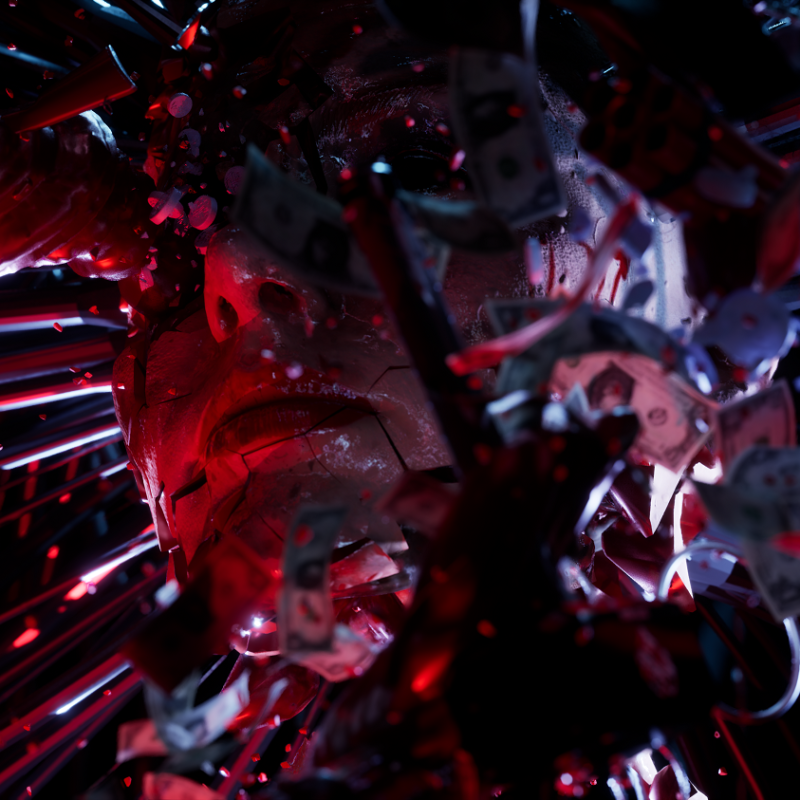 "I'm sick in the head!" Hardcore tag team Deadly Guns and Dither are no strangers to making noise together in the studio. After gaining some serious traction with their previous two collabs "Mad Men" (released in 2018) and "Playing With Fire" (released in 2019), the pair close down the summer of 2020 with their latest joint-work "Sick In The Head".
This new rager features an addictive female vocal, crunchy demolishing kicks, an energetic melody and most importantly, showcase the finest sounds from both artists.
CLICK HERE to download or stream the track.