Day-Mar releases her new single 'Touch It'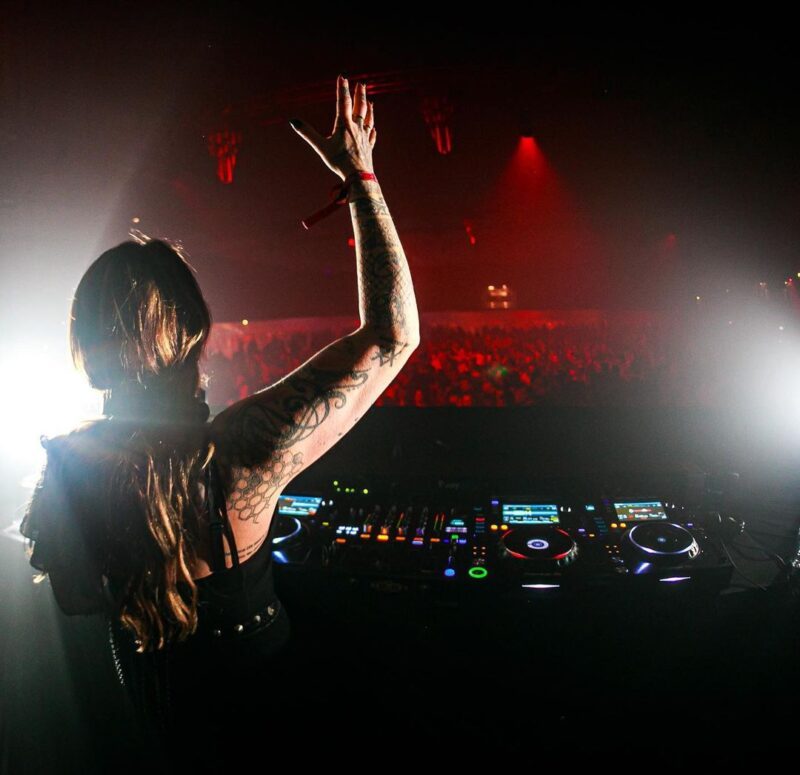 Day-Mar returns to Masters of Hardcore with a fierce and savage tune that'll leave you with the nastiest bassface! Tuned at a little over 180BPM, 'Touch It' contains a steady build up that drops with a diverse range of distorted kickdrums that enhance the track with a stimulating rhythmic flow.
CLICK HERE to stream or download 'Touch It'.