Crypton & Rayvolt release "If You Know" on Rapture Records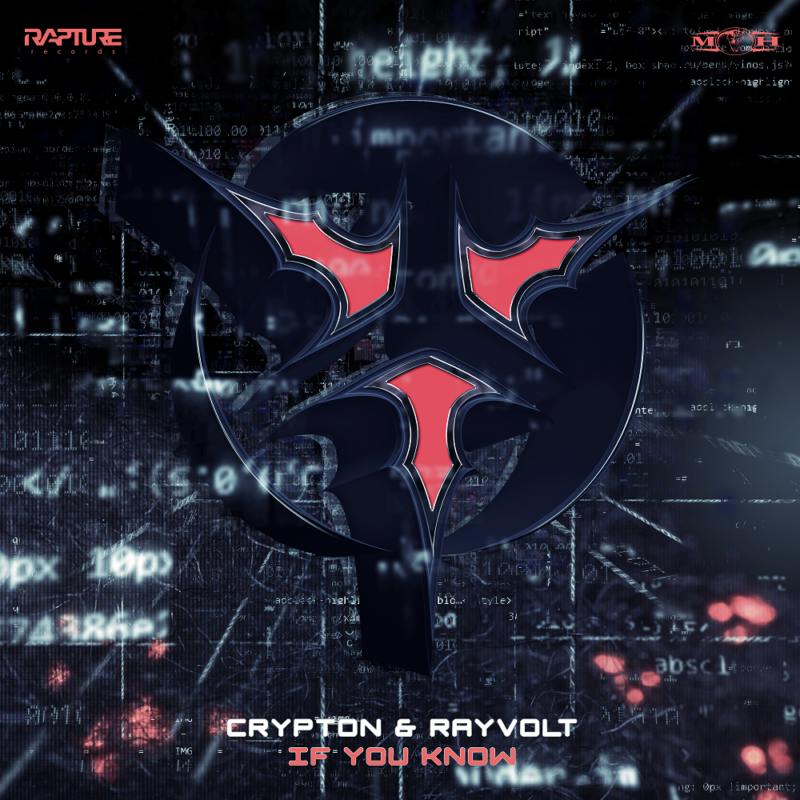 CLICK HERE to stream or download "If You Know".
More mystical and wonderful uplifting hardcore sounds are promised in the first ever Crypton & Rayvolt collaboration! "If You Know" takes you to the highest of highs with spectacular melodies and overwhelming energy. You'll feel refreshed and joyful after hearing these captivating sounds in this unique combination between two of melodic hardcore's most promising forces.