Check out the 2022 Masters of Hardcore Austria anthem by Ophidian!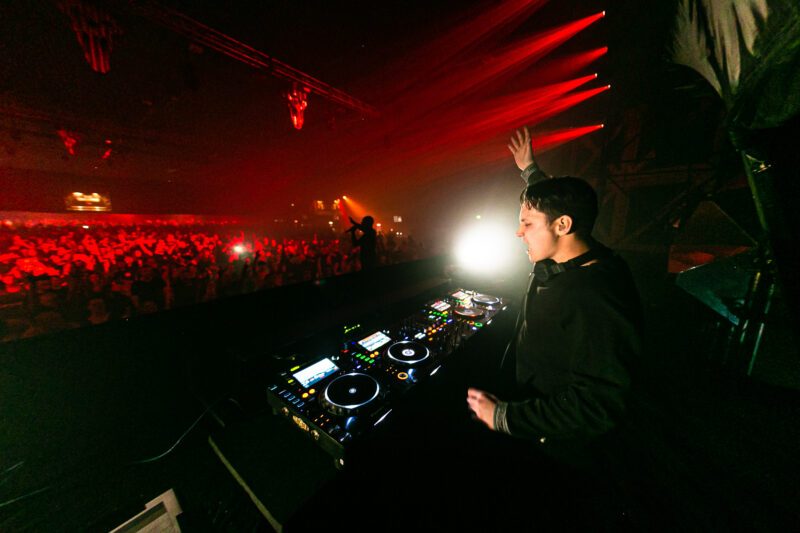 Click here to stream or download 'Dark Euphoria' by Ophidian.
In light of this year's edition of Masters of Hardcore Austria, it's time to reveal the grand anthem! Striking the perfect harmony between underground and melodic sounds, Ophidian showcases the best of both worlds in 'Dark Euphoria'. The track's foundations are a smooth and atmospheric base, enhanced with a melancholic melody and dramatic vocals.
Final tickers for Masters of Hardcore Austria are on sale! Click here to secure yours. 🎫