Check out Angerfist's new track and music video!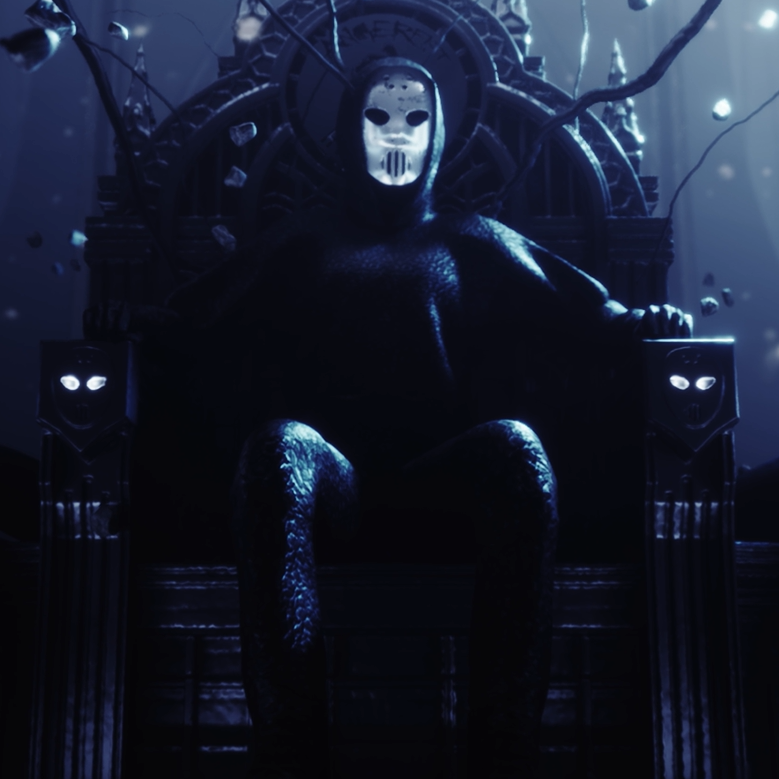 "Welcome, to The Other Side…" Angerfist takes you on a journey beyond the fifth dimension with his interstellar new single. Extraterrestrial life is found in this mysterious tale that unfolds in the depths of space. So hold on, otherwise you may be abducted!
CLICK HERE to stream or download 'The Other Side' on all digital music services.