Bazzy releases "The Secret" on Afterlife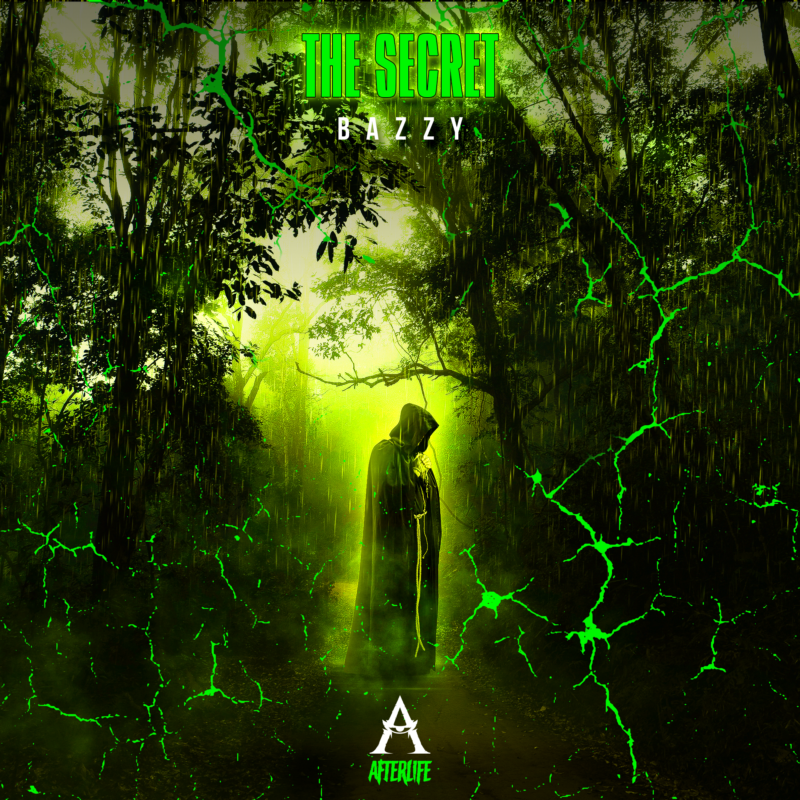 "The Secret" by Bazzy is out now. CLICK HERE to download or stream.
Back in the middle ages (aka January 2021), our fav0 gabber Bazzy released 2 huge mainstr3am hardcore bangers "The World Is Yours" and "Keep It Going" on Afterlife. This 100% hardcore bro is back on the label with another single to absolutely lose ur fukn bananaz to! He spills the beans with "The Secret", a track that has supreme atmosphere, quality, energy and sum crazy ass drops with plenty of Bazzy spirit!
Bazzy – The Secret is 0uT n0w on Afterlife Recordings.