Barber releases new single "Raggatempo"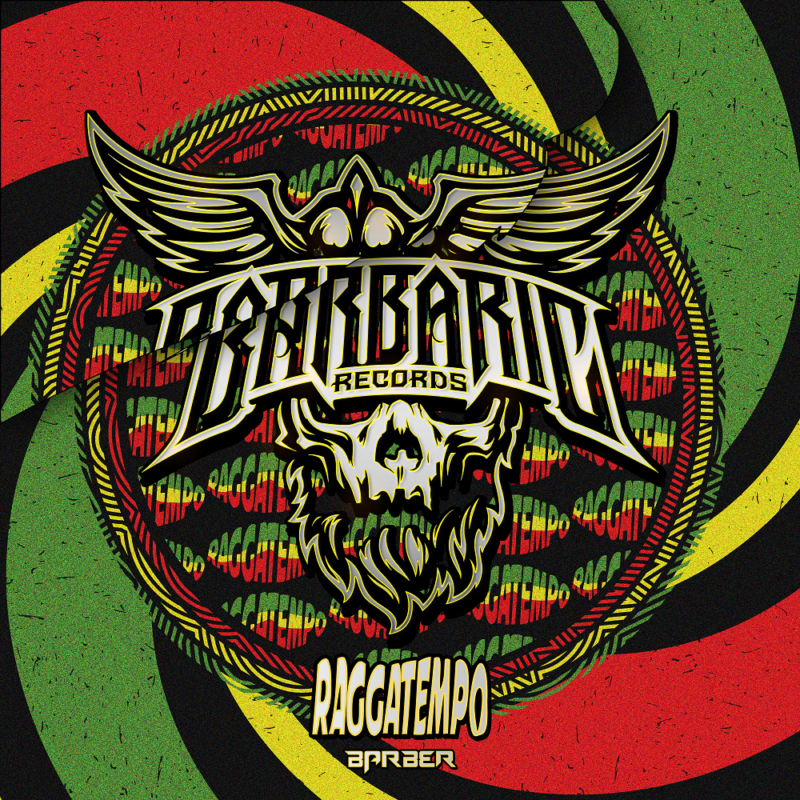 𝐑𝐀𝐆𝐆𝐀𝐓𝐄𝐌𝐏𝐎 is OUT NOW 🍁 barb.lnk.to/Raggatempo
Barbaric viking leader Barber has been on 🔥 this year in terms of music releases! The last couple of months have seen him dropping bomb after bomb from "Hey DJ", to "King Of The Moshpit". Loaded up with creativity and ready to kickstart the summer season, Barber presents his new single "Raggatempo", which is not your usual Uptempo tune!
The title "Raggatempo" itself gives a sturdy introduction. This track is a sick hybrid between Uptempo hardcore and… Reggae! An unexpected combo, but Barber makes all the elements and sounds work together like a charm.
Barber – Raggatempo is out now on Barbaric Records!