Barber presents: Barbaric Records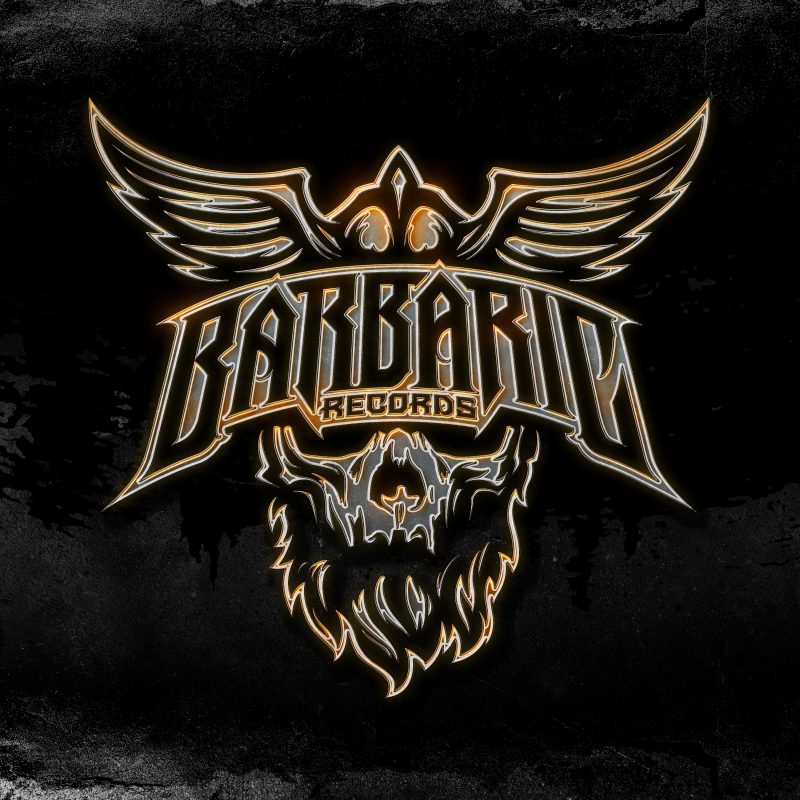 𝐁𝐀𝐑𝐁𝐀𝐑𝐈𝐂 𝐑𝐄𝐂𝐎𝐑𝐃𝐒 🔥
Dear kick drum addicts worldwide,
Ever since we can remember, humans have been led to victory by following the brutal beats of the drum. This craving for great spirit, blistering beats and immortal drive awakens the primal instinct within us all.
BARBARIC RECORDS is a fast new label backed by raging kicks, energetic drums and wicked vibes. Uptempo Hardcore straight from its origin, that's how it's supposed to be!
With the thunder gods bringing you the stamina of our ancient ancestors and the Barbaric blood flowing through your veins, follow your instincts and unleash your inner beast!
𝐖𝐄𝐋𝐂𝐎𝐌𝐄 𝐓𝐎 𝐓𝐇𝐄 𝐁𝐀𝐑𝐁𝐀𝐑𝐈𝐂 𝐓𝐑𝐈𝐁𝐄, 𝐈𝐓'𝐒 𝐈𝐍 𝐎𝐔𝐑 𝐃𝐍𝐀 🧬
FOLLOW BARBARIC RECORDS ON INSTAGRAM.