Angerfist – Creed of Chaos Album Showcase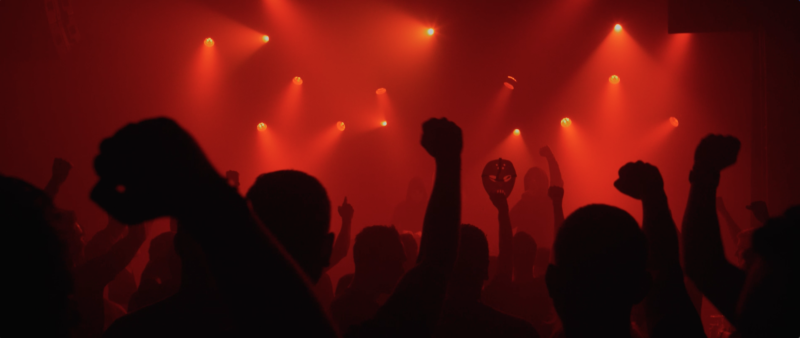 Artists, friends, professionals from the hardcore industry and 100 selected diehard fans had the honour to get a sneak preview of the brand new Angerfist album!
Hear what the experts have to say about the "Creed of Chaos" album and prepare yourself for the massive gathering the 2nd of December at Angerfist – Creed of Chaos.
● Follow the Angerfist hardcore playlist on Spotify.
● Event line-up, tickets and info.
● Attend the official Creed of Chaos Facebook event.