AIRFORCE campsite: BASECAMP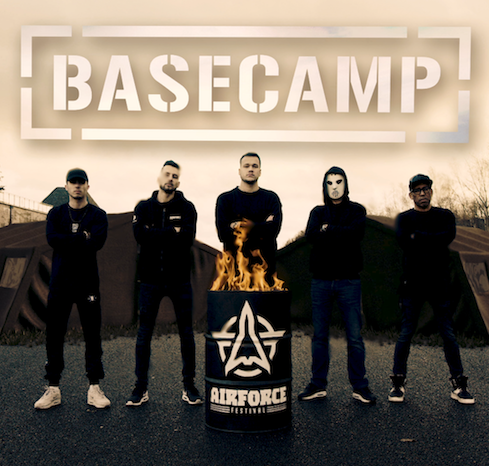 Welcome to our campsite: BASECAMP. The new base for who can't get enough of AIRFORCE. Prepare for a strictly secret operation with a big pre-party, massive afterparty and badass activities. Set up your tent together with your party crew and become part of this mission!
Check the instructions at airforcefestival.com/basecamp and discover what awaits you. Camping tickets and extreme early bird tickets will be available today at 7:00PM CEST.