Ruhr In Love Oberhausen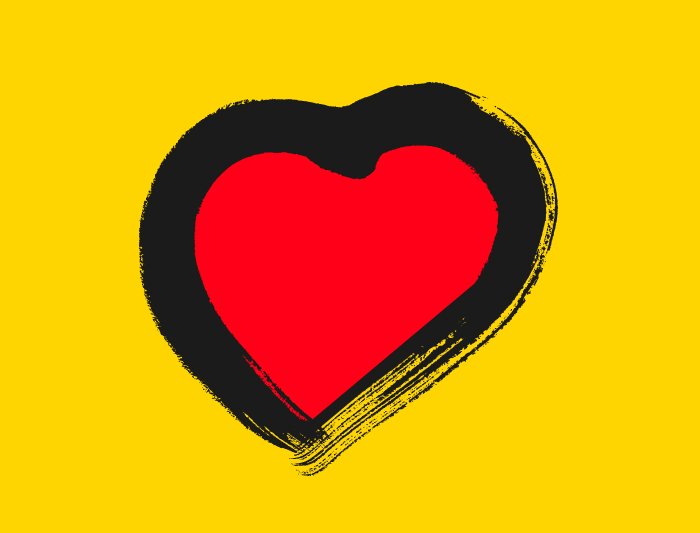 Saturday july 7th Rige music will host for the 6th time an area at Ruhr-in-Love Oberhausen (Germany).
Megarave Rec., This Is Terror Rec. Offensive Rec., Uptempo Is The Tempo Rec., Peacock Rec. Disobey Rec and more will send their delegates to perform at this lovely event!
More information will follow…